About Our Company
Ballet Flamenco is recognized as one of the top Flamenco & Spanish Dance Company's in the America's. The uniqueness of the company emanates from the combination of Flamenco & Spanish dance presented on stage by Artistic Director, Carolina Lugo. Her artistic vision which brings top international Flamenco artists from Spain and abroad to grace the stage with her and her company, interweaves the extraordinary talents of these artists with melodic palates of musical virtuosity and colorful step design with the clever staging of dancers and musicians interlacing rhythms with one another to create a colorful canvas of artists on stage.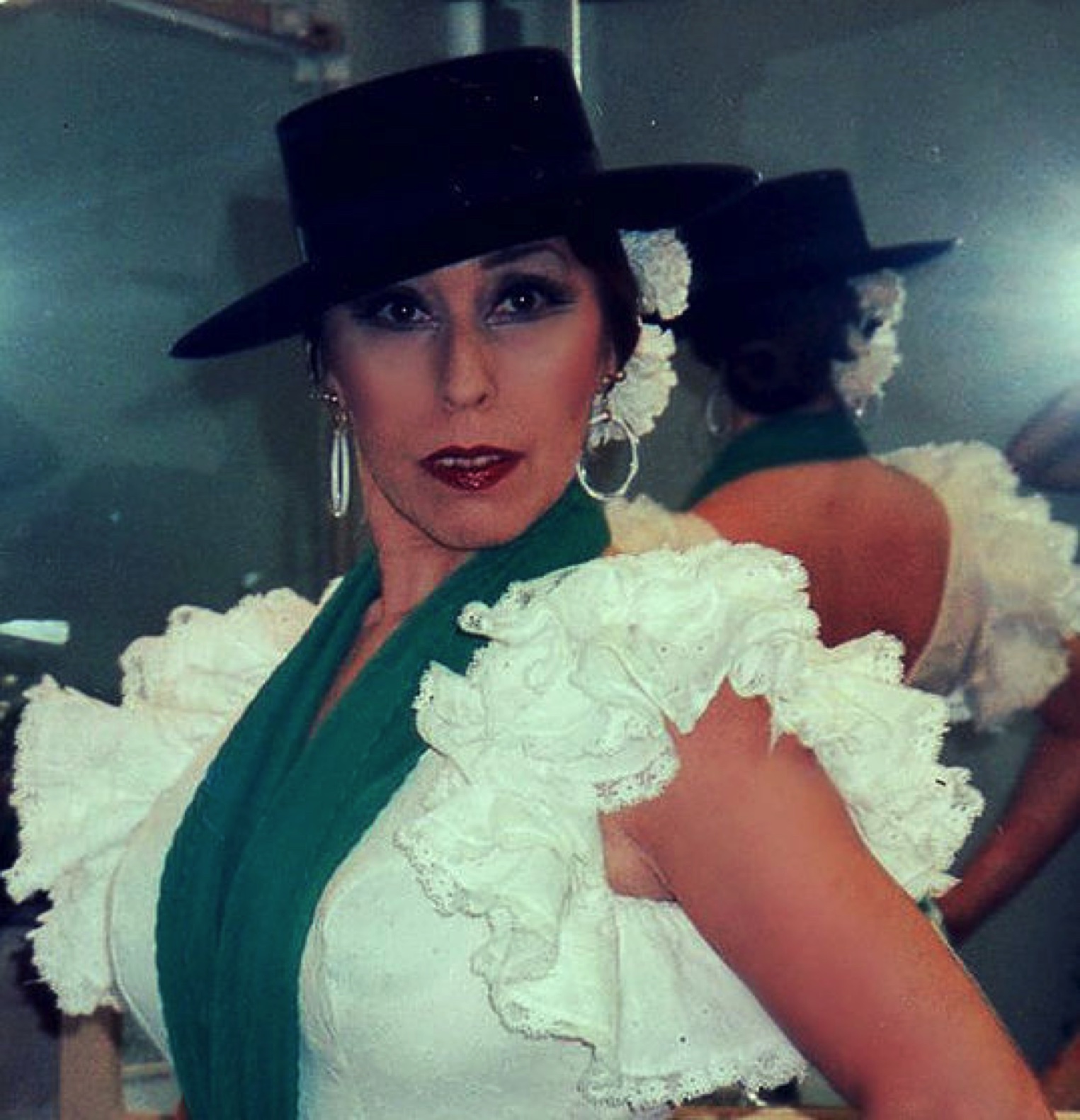 ​Two generation of Ballet Flamenco dancers united in perfect harmony.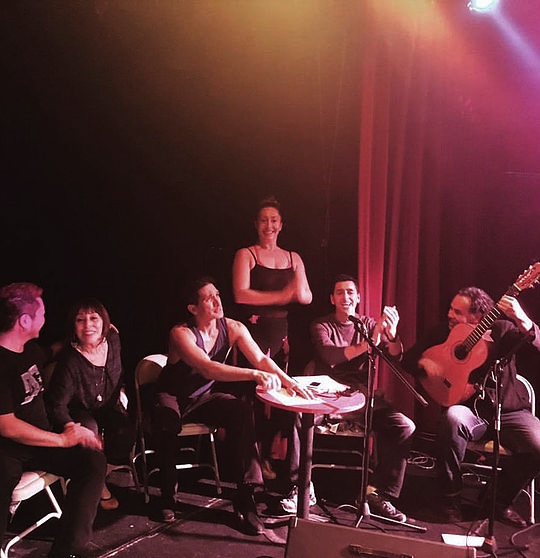 The Company is a non-profit organization chartered to share the rich traditions of dance, music, literature and culture of Spain with all communities, and to be a center, which encourages new artistic creativity within the framework of the Iberian-Hispano experience.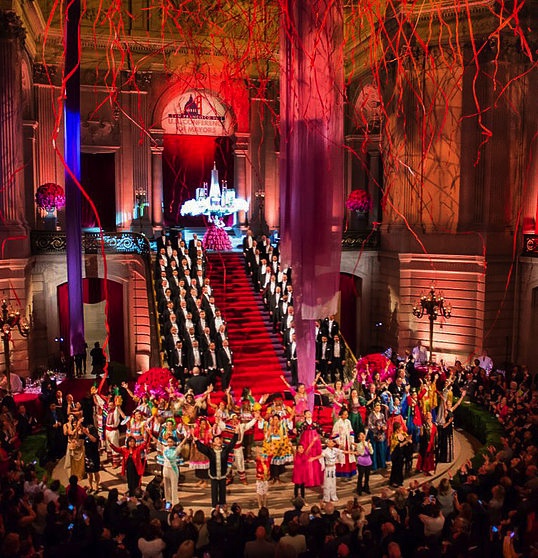 Carolina & Carolé have received a great deal of recognition over the last sixteen years.